Rest assured.
AWSS gives peace of mind should the worst happen.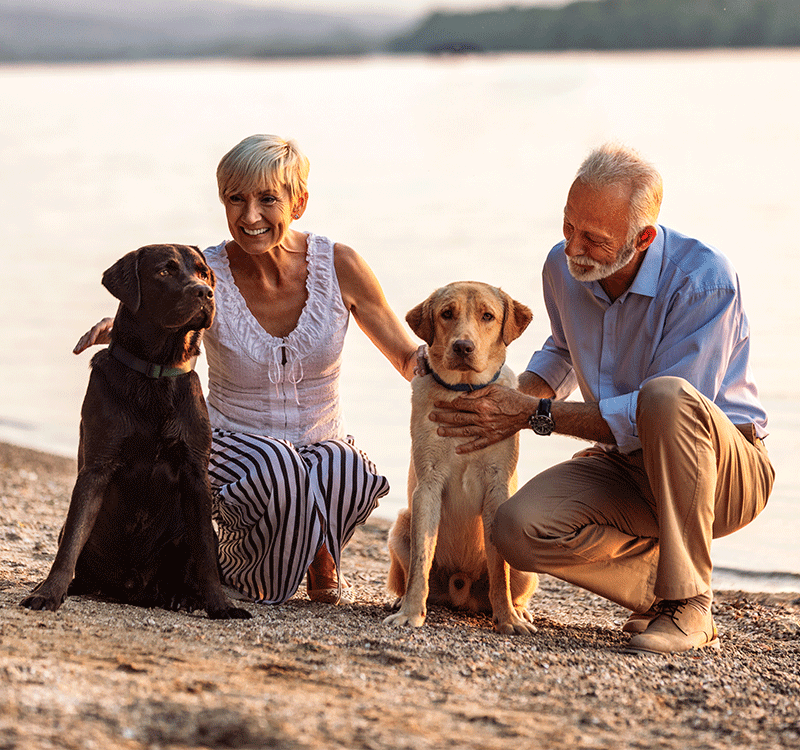 The special bond we have with our pets can never be replaced. But you may find it comforting to know that, after your passing, AWSS can give your pet all the love and care they need while we find them their new forever loving home. We take in any dog or cat regardless of age, breed, medical condition, or temperament, so you can be reassured that your pet will be very welcome.
We put no time limit on finding the perfect home for your pet in our care. However, in exceptional circumstances, where an animal has a severe and untreatable medical or behavioral condition, it is not always possible or kind to rehome.
Together we can ensure that both your pet/s and every animal that comes into the care of AWSS are forever loved.
OTHER WAYS TO GET INVOLVED
Contribute a once-off or monthly donation. We have a range of donation methods to made your donation quick and convenient.
We are always in need of volunteers, whether it is your time, talents or expertise, the help will be greatly appreciated.
Get muddy, work up a sweat, run our coastline or swim a mile. Whatever you decide to do, do it for AWSS! Read more for some great idea.
Become an AWSS Dream Builder. Remembering animals in your Will provides a lifeline to neglected, abandoned and lonely animals.